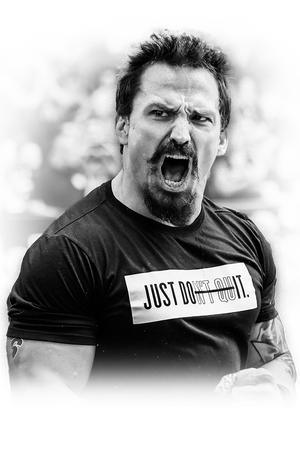 Carefully crafted natural formulas for a better life
Sleep Better Perform Better
Sleep is the #1 highest leverage activity you can affect to improve performance.
Sleep Quality
Developed for military veterans struggling with sleep, Rest is high potency, fast acting and you can feel good taking it.
Sleep Duration
We used Whoop and Garmin data to develop the best ratio of ingredients for increased sleep duration.
Naturally "TURN OFF"
Stop wasting time because you can't fall asleep. Naturally turn off at night when it's time for bed.
Wake Recharged
Well rested means you wake energized. We carefully craft our ratios so there is no groggy hangover feeling in the morning.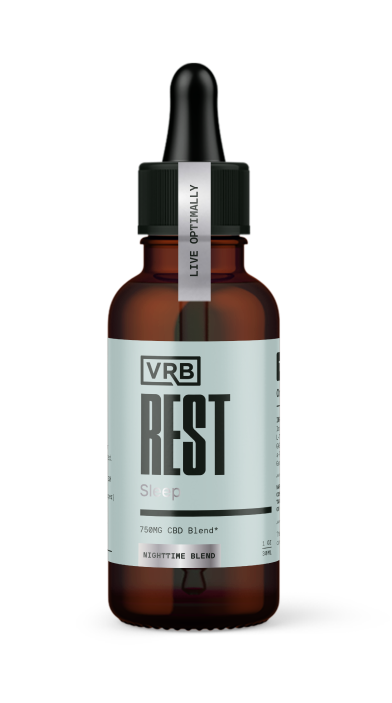 Free Samples
Try a 5-day sample of our signature Rest and Work formula risk free, just pay shipping. We stand by our products - see for yourself.
Learn More
FAQ'S
Here's all you need to know
How do I find the right product for me?
How do you formulate your products?
Great question. We partnered with a team of pharmacologist and researchers with years of experience treating patients with neurological disorders and pain management issues to help us build our proprietary formulas of of hemp, nootropics, and adaptogens. We formulate our products to solve problems - period. We research and test ingredient profiles of every type and size to find exactly what does the trick.
How do I know these formulas are safe?
All of our products are manufactured in GMP certified FDA approved facilities. We take this VERY seriously. Our products are also 3rd party lab tested (twice!)to ensure exactly what we say is in the product is exactly what you are getting - clean, nautural and effective goodness.
Where do you source your Hemp?
We source all of our hemp extracts from a private farm in Colombia owned and operated by an all veteran team. Colombia has some of the absolute best outdoor, organic, growing conditions in the world due to the altitude and proximity to the equator (tons of great sunlight year round). You won't find better flower.
About the Founders
Chase and Evan are driven to live healthy and balanced lives in the arena. As veterans of elite military units and former athletes they've built their lives around pushing themselves just a little bit further than they think they can go.
Bundle and save 15% OFF
Check out our Power Pack and Total Wellness pack for bundle pricing. Get all the goods in one package for a discount.
Learn More
Why choose VRB?
To ensure our products delivered, we tested our formulas with veterans all over the US. We knew that if our products could help veterans, they could help everyone.
Features
Proprietary ratio of Hemp, adaptogens and nootropics
Crafted by and for the athlete
Transparent ingredients
Money back guaranteed
10% of all sales donated to helping veterans