Our Story
For as long as we can remember, whether on the field, in the gym, or on the battlefield, mental and physical preparedness has played a foundational role in our lives.
Evan and Chase met in their first week at graduate school and bonded over their shared military backgrounds and passion for living strenuous, full lives of service.
Through lives spent taxing our bodies playing division 1 college sports and subsequent careers in Army Special Operations & Naval Aviation, recovering from wear and tear has become a part of day to day life.
Individually, we tried numerous performance & recovery products, but couldn't find effective and natural tools that addressed our needs.
Intrigued by the rapidly growing body of research around CBD and its potential for helping driven doers with inflammation, pain, anxiety, and sleep – we researched and experimented with numerous products on the market.
After months of product testing, we were immensely impressed with the results. No more ibuprofen, no more sleepless nights and a significant drop in stress levels.
However, nearly every product on the market left something to be desired. Poor ingredients, lack of efficacy, opaque quality standards, one size fits all solutions to discrete issues. We knew we could do better.
After unsuccessfully searching for products that met our expectations, we resolved to build products from the ground up exclusively to help the most driven people on the planet to train, perform, and recover at their best.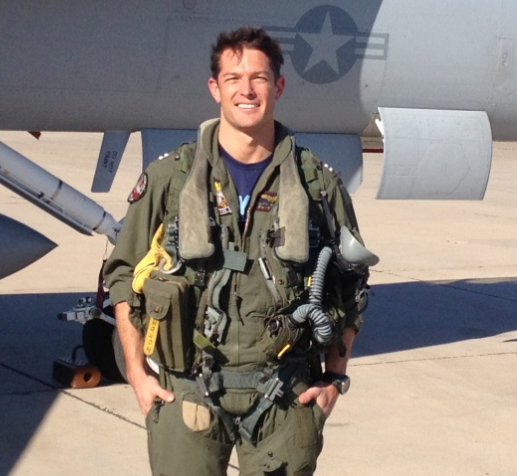 After a nationwide search we found R&D partners in a team of researchers and pharmacologists with deep experience developing natural solutions for patients suffering from neurological disorders to chronic pain.
Over the following months, the team researched, developed, tested, and retested countless formulas before creating VRB's flagship products.
We launched with Work, Rest, and Recover in the fall of 2020 and haven't looked back. We're on a mission to keep the world's best in the fight and could not be more proud to do it.